Don't get excited, MS, it's not a tribute thread for you.

It's a spot for "perverts in the news".
SAY CHEESE
The "Swiss Cheese Pervert" who allegedly terrorized residents of Mayfair, Penn. with cheese-themed sexual requests earlier this month, has been apprehended, police say. (HOTD: "terrorized", haha - a little dramatic license there.)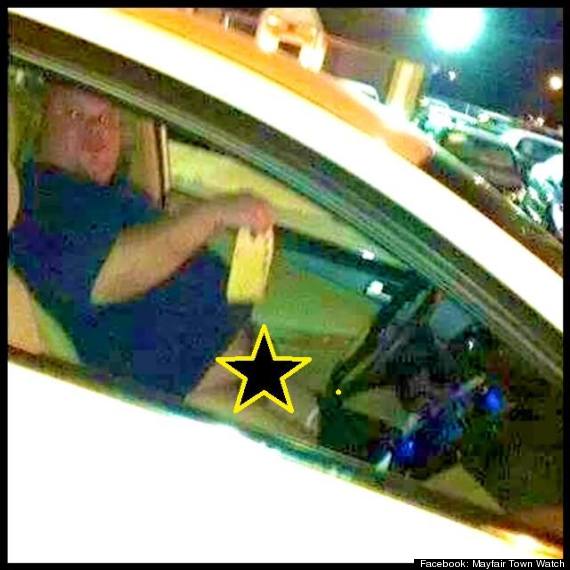 Christopher Pagano (pictured above), 41, was collared Thursday, suspected of driving around Mayfair and the surrounding area, exposing himself to various women and offering them money "to watch him put swiss cheese on his privates."
Police say Chris Pagano was taken into custody by officers with Philadelphia's Special Victims Unit at his home in Norristown.
Pagano denied the allegations, stating, "I don't know what you're talking about. I'm sorry, I'm sorry. Sometimes people confuse me with someone else."
Police sources tell the station Pagano is expected to face charges of indecent exposure, stalking and harassment.
Refs:
http://www.huffingtonpost.com/2014/01/16...od&ir=Food
http://www.cbsnews.com/news/suspected-sw...nsylvania/