Trial Underway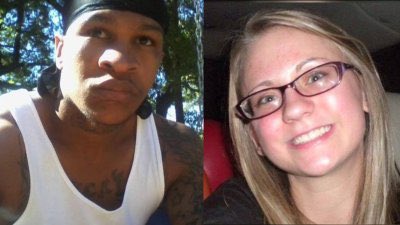 Quinton Tellis faces life in prison if convicted in the 19-year-old Jessica Chambers' death nearly three years ago in Courtland, Mississippi, but has maintained his innocence in the case.
Authorities have said about 20,000 telephone numbers were analyzed as part of the investigation. About 40 people are listed in court documents as potential witnesses in the trial, including representatives from two cellphone companies.
On Monday, a jury from Pike County in southwest Mississippi was officially seated. The jury — seven men and five women — was pulled from outside the area due to the massive pre-trial coverage of the case. Jury members will be sequestered in Batesville.
In December 2014, Chambers was discovered beside her burning car on a rural Panola County road with severe burns to 98 percent to her body. Authorities said Tellis doused Chambers and then set her on fire, leading to her death several hours later at a Memphis hospital.