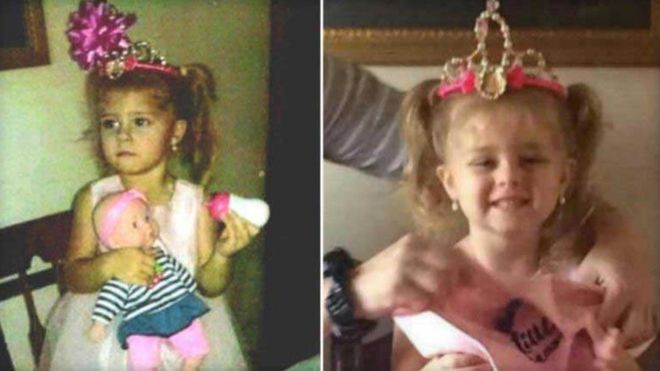 The FBI and local Marine Corps has joined a search for a missing three-year-old girl from Jacksonville who was last seen Sunday night.
Kristy Woods says the last time she saw her daughter Mariah was at 11pm on Sunday night, when she put the girl to bed.
She says her live-in boyfriend saw the girl about an hour later, when she came out of her room and he told her to go back to bed.