Georgia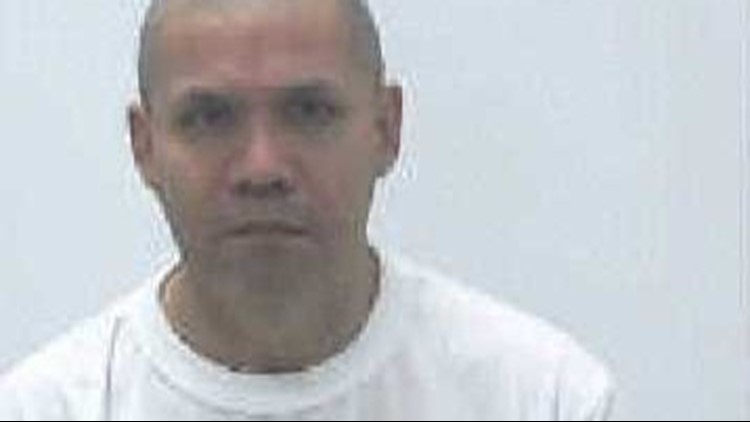 25-year-old Morgan Summerlin was convicted of taking money and drugs in exchange for letting the two winners above rape her daughters, aged 5 and 6.
Summerlin got 20 years without the possibility of parole. Not enough, in my opinion.
78-year-old Richard 'Pop' Office (top right) was sentenced to life + 146 years. He raped the girls on multiple occasions in his home while their mom waited in his living room.
The same thing happened on a separate occasion, where Summerlin took her children to Alfredo Trejo's home and allowed him to molest and rape the girls for money. He was sentenced to 25 years and probation for life.
The children's grandmother, Teresa Davidson, pled guilty to second-degree cruelty to children for failing to protect the sisters after they told her they were being sexually abused. Grams got 5 years behind bars.
Bunch of truly fucked-up individuals. Those poor girls deserved so much better; I hope they end up in good loving homes. I didn't see any mention of their father in the articles I read.
Refs:
https://www.fox4now.com/news/mom-pleads-...e-for-cash
http://www.dailymail.co.uk/news/article-...money.html