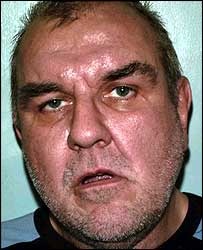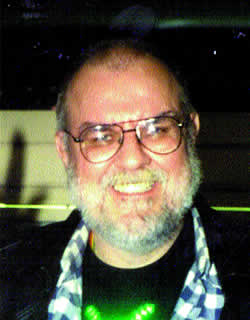 Anthony John Hardy A.K.A.: "The Camden Ripper" "The Bin Bag Murderer"
Classification: Serial killer
Characteristics: Necrophilia - Dismemberment - Diagnosed with bipolar disorder - Rape fantasies.
Number of victims: 3
Date of murders: 2002
Date of arrest: January 2, 2003
Date of birth: May 31, 1951
Victims profile: Sally White, 38 (his flatmate) / Elizabeth Valad, 29, and Bridgette MacClennan, 34 (prostitutes)
Method of murder: Strangulation
Location: London, England, United Kingdom
Status: Sentenced to life in prison on November 25, 2003
Murders
In January 2002, police were called to the block of flats that Hardy lived in after a neighbour complained that someone had vandalised her front door and that she strongly suspected Hardy. When the police investigated Hardy's flat they found a locked door, and despite his original claims to the contrary, police found that Hardy had a key. Investigating the room, the police found the body of a dead woman lying on a bed. She was identified as Sally White, 38, Hardy's flatmate.
A coroner subsequently determined that White had died of a heart attack, even though she was found naked in a locked room with cuts and bruises to her head.
Hardy spent a short time in jail for the vandalism offence then released.
On December 30, 2002, a homeless man hunting for food in some bins found some of the dismembered remains of two women found stuffed in bin-liners. The victims were identified as Bridgette MacClennan, 34, and Elizabeth Valad, 29.
A really good documentary from London, not a very high kill count but an extremely interesting fellow well worth a ganders.
==============================
http://www.mediafire.com/?knb9wxbzs3r5i93
==============================
Defo one to watch ENJOY.