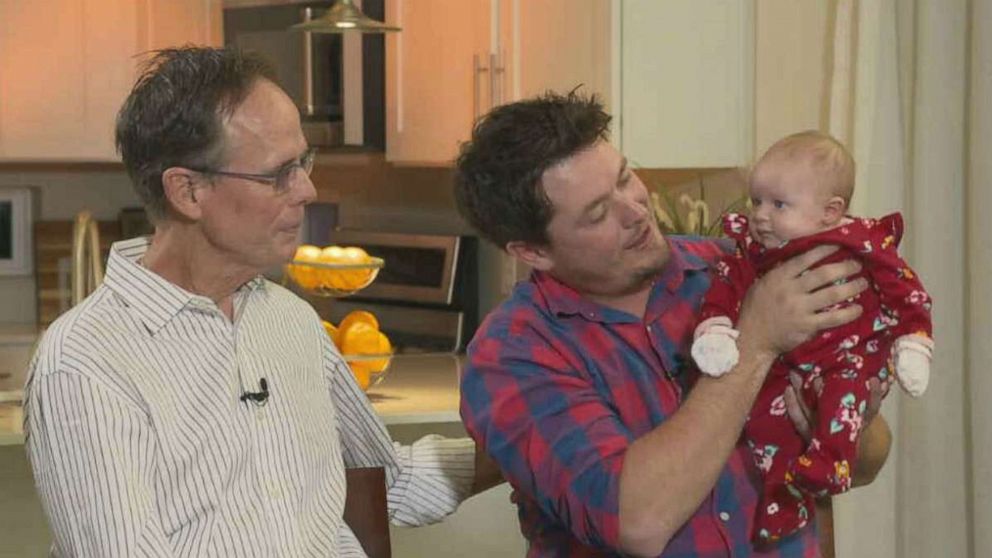 Carey (pictured above with his dad and Margot) said that Magen was considered a very close friend for a long time, that Heidi was much stronger than Magen, and that he keeps thinking he should have been there to save Heidi.
"I want to look at her straight in the eyes and ask her why?" he said of Fieramusca. "That's all I want to say. There's no reason for any of this. I believe somebody talked her into it. I mean, from knowing Magen, I would never imagine it."
I think Shane's still in some level of denial and trying to process the horrible betrayal, understandably.  
According to all of the evidence available to date, MF was planning to take Margot as her own for many months and there's no indication that anyone else suspected that she was faking pregnancy or was in on the kidnapping and murder.
Fieramusca is scheduled to appear in court on February 3
rd
.
Refs:
https://www.wphm.net/2020/01/29/friend-o...er-charge/
https://abcnews.go.com/US/fiance-woman-k...d=68159682